(3 Minute Read)
If you're looking for professional challenges that offers both variety and flexibility, you might consider working as a contract employee with a consultancy firm. Companies partner with a consulting agency to hire contractors for a variety of reasons, such as project-based work, a trial period for full-time needs (Contract-to-hire), and filling voids created by vacation absences, maternity/long-term medical leaves, and attrition.
A contractor is someone who agrees to fulfill a pre-defined project for the consulting firm's client in exchange for compensation. Generally, the individual is an employee of the consulting firm but is working onsite for the client. According to a recent report by Intuit (Twenty Trends That Will Shape the Next Decade ), more than 80% of large corporations plan to increase their use of a flexible workforce substantially. The report predicts that by the end of the year 2020, contingent workers will exceed 40 percent of the U.S. workforce.
Here are a few reasons to consider working as a contract employee...

Build a Network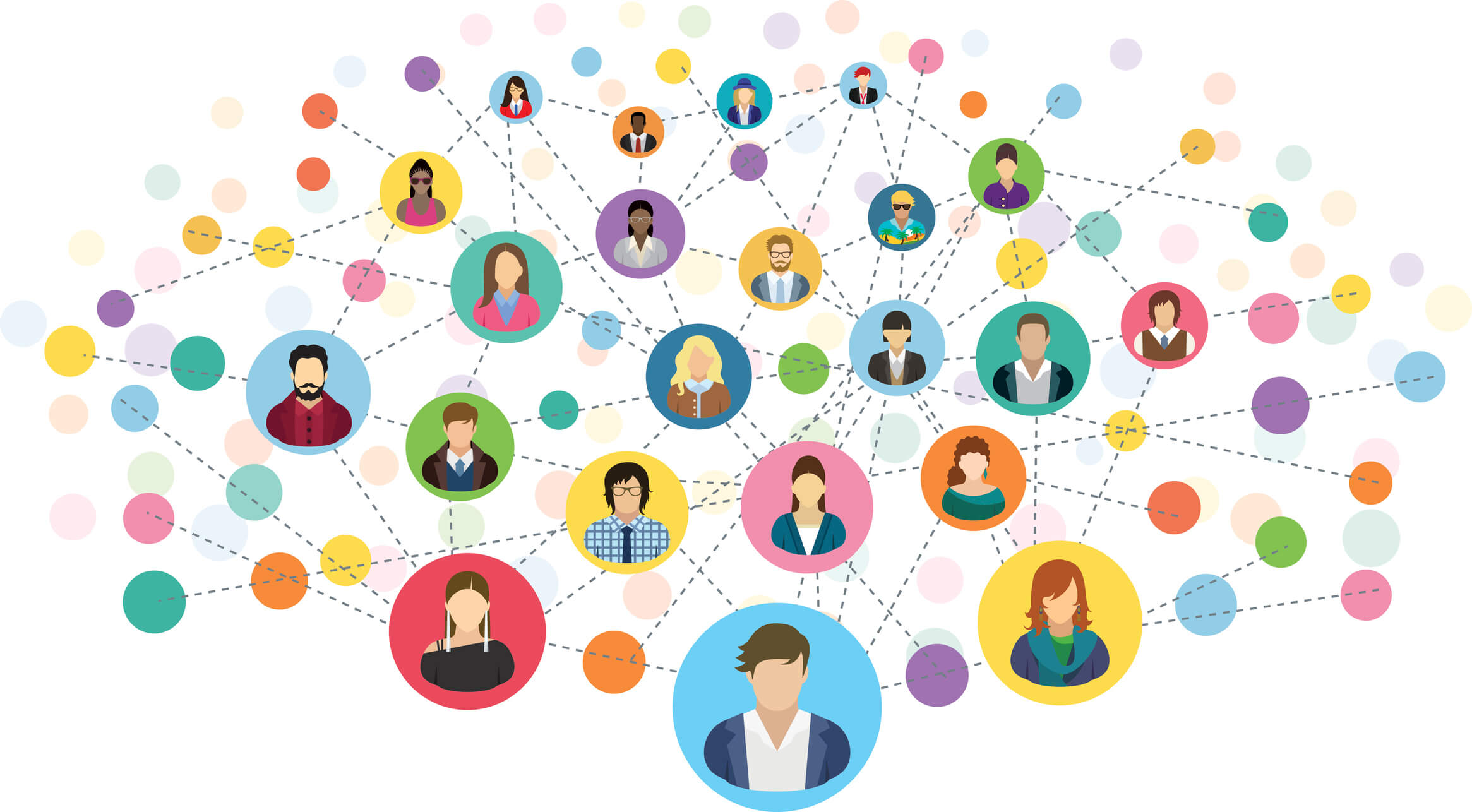 It's about what you know, but it's also about who you know. Working as a contractor with a consulting firm can quickly and efficiently help you build an extensive network of professional connections. You'll work with numerous clients and stakeholders during your different projects, allowing you to build relationships that can turn into future career opportunities. Building your network in this way means it can span across geography, companies, and seniority levels. These former colleagues are often all too happy to provide introductions to other opportunities.
Unparalleled Expertise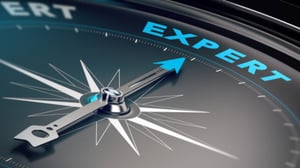 Few careers can give you the same breadth of training and experience as being a contractor. Working as a contractor enables you to take your current knowledge and grow it exponentially while working with the Senior Leaders in businesses to help them solve challenges. You'll be working with different organizations in different work environments, which is the best way to build your knowledge, expertise, and professional network quickly and easily.


Continuous Learning
Being a contractor means that you're an expert in your field, continuously learning and adapting new industry trends. Clients will appreciate your ability to offer relevant best practices and industry-leading solutions. Impresiv Health's committed professionals operate at the intersection of business and technology. Combining real-world experience, clinical and business insights, and the newest technologies to deliver the power of insight-driven health in a demanding new digital world.
Effective Communication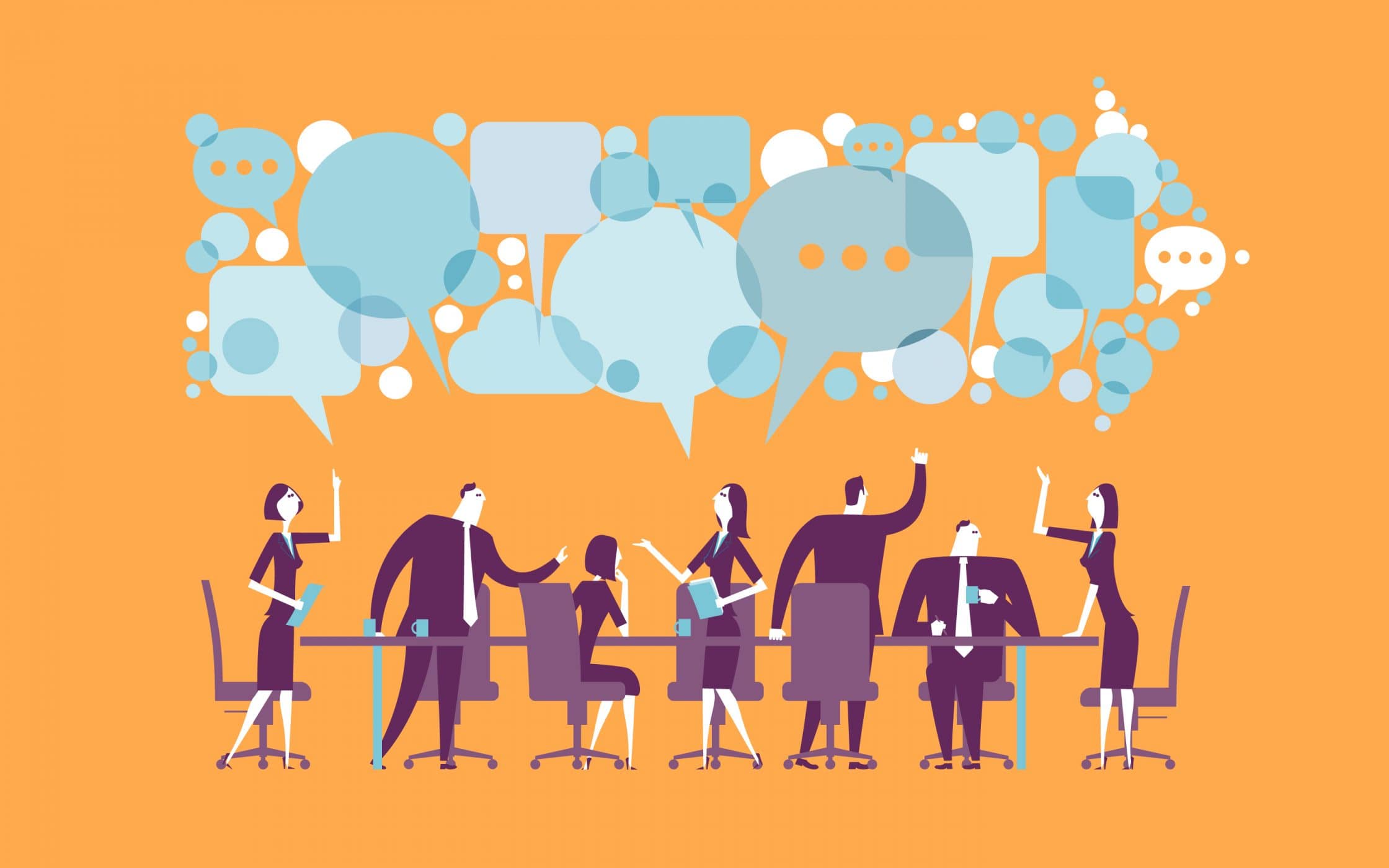 Many people think that they're stellar communicator, but unfortunately, most people aren't. Effective communication skills are gained from years of experience and practice. Working as a contractor with a consulting firm can teach you the skills necessary to excel at any organization and on any team. You'll quickly learn how to clearly and effectively communicate with a multitude of diverse personalities across a broad span of organizations. As a contractor, you will be exposed to the personalized communication approaches of some of the top minds in your industry.

Subsequent Opportunities
Working as a contractor is an excellent springboard to other opportunities. You're building your network, and colleagues will want to continue working with you. Your role as a contractor could quickly evolve into a full-time position with that company. Or someone that you've worked with on an assignment may invite you to come work with them at their new adventure. Suddenly you're no longer chasing after new jobs because they are chasing after you.
TO BE THE BEST, WE HIRE THE BEST

Ready to take the next step in your career?
We believe in people and their amazing potential. We provide a collaborative environment that is rich with opportunities for professional and personal growth. Our team members are some of the brightest minds in healthcare. At every turn, you will find an environment that fuels your passion, stretches your talents, and helps you fulfill your vision.
Learn More About Impresiv Health's Professional Services
Never Miss Another Impresiv Health Blog
Sign up for our monthly newsletter to get the latest news, blogs, tips, and thought leadership from Impresiv Health.